About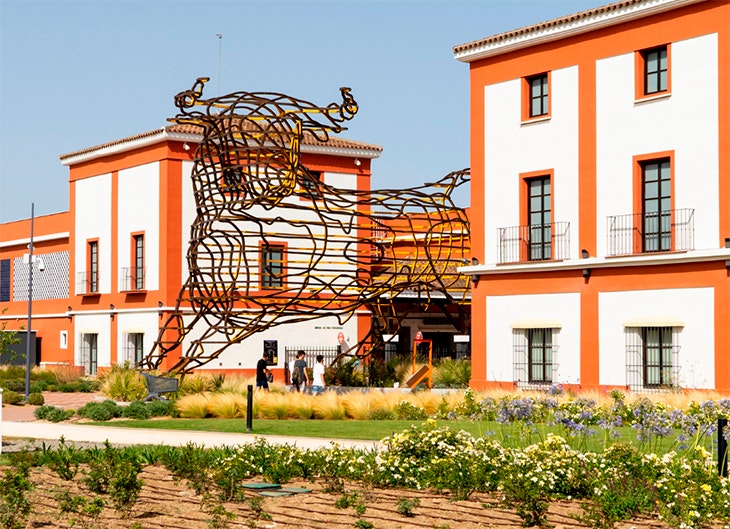 Welcome to Plaza Mayor Shopping Center
This is your to-go place to enjoy everything in one place. Come to Plaza Mayor Shopping Center and benefit from the most complete leisure and restaurant offer you can imagine. We assure you that there's no other place like it.
Plaza Mayor Shopping Center is located on the coast, near Malaga, the second largest city in Andalusia and close to the most important tourist destinations in Costa del Sol – Torremolinos and Marbella. Just 2 km from the airport and perfectly visible from the main roads, Plaza Mayor Shopping Center also benefit from new roads and nearby train station.
Plaza Mayor brings together many restaurants, family entertainment areas, live entertainment, fashion stores and even a supermarket. Enjoy your shopping and outdoor leisure plans, we have a privileged environment in which spending a day with us is a unique experience. Visitors will have extraordinary afternoon under the open sky and a unique opportunity to enjoy the exciting Spanish night.
In addition to enjoying the wide opening hours of our cinemas, bars and outdoor terraces and the shows and animations that are held systematically throughout the year, we have a new gastronomic area, Patio Gourmet, in which you can have a unique culinary experience thanks to the best kitchens from around the world that we have in the new kiosks and establishments.